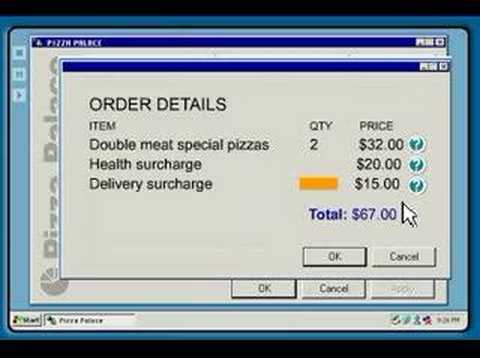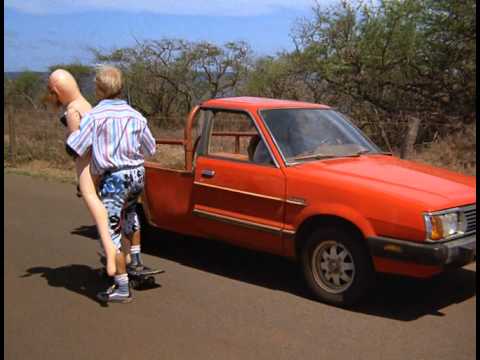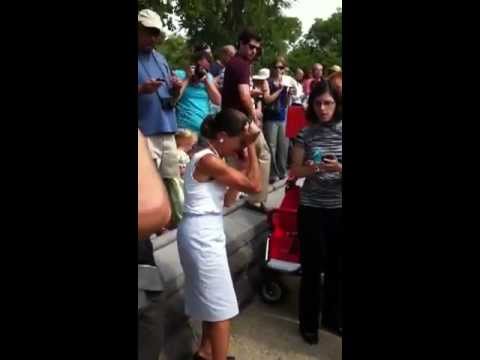 "Republicans buy shoes, too"
– Michael Jordan
"It's easy to like Roberts. Unlike other members of the conservative wing..."
The art of the Scalia dissent
Arizona v. United States (2012): The case in which the Supreme Court ruled, in part, against Arizona's 2010 law regarding illegal immigrants. We are not talking here about a federal law prohibiting the States from regulating bubble-gum advertising, or even the construction of nuclear plants. We are talking about a federal law going to the core of state sovereignty: the power to exclude. ...
"Now, it is clear that the decline of a language must ultimately have political..."
– G. Orwell
During the operation, in spite of the pain it...
Few were able to put it into words. Among those who did was Professor George Wilson. In 1843, he underwent a Syme amputation — ankle disarticulation — performed by the great surgeon James Syme himself. Four years later, when opponents of anesthetic agents attempted to dismiss them as "needless luxuries," Wilson felt obliged to pen a description of his experience: The horror of great darkness,...
"In fact the threat of that man with the stick permeates our world at every..."
– David Graeber
The Bureau of Prisons has offered courses on...
Some prisoners pass their time praying, meditating or talking to themselves. Some read voraciously, though often they're limited to only a few books a month. Some take whatever enrichment classes are broadcast over their TVs. The Bureau of Prisons has offered courses on Hitler, Sparta, Animals of the World, Legends of the Silver Screen and Robert E. Lee and his High Command. Out of limited...
"Obama fielded a facetious question from then-CEO Eric Schmidt: "What is the most..."
Six years' worth of food
North Korea commemorated the hundredth anniversary of Great Leader Kim Il Sung's birth by unveiling a new portrait of Dear Leader Kim Jong Il, formally naming new leader Kim Jong Un as head of the National Defense Commission, and launching a long-range rocket bearing a satellite called Bright Shining Star. The rocket, which was estimated to have cost the equivalent of six years' worth of food for...
"The road of excess leads to the palace of wisdom; for we never know what is..."
– William Blake